Welcome to High Five Taxes!
Taxes Simplified
We connect you with the Top 5% of Tax Pros using the most secured platform available today. Spend less time worrying about taxes and more time enjoying life. Get Started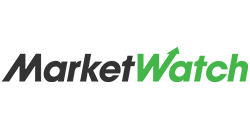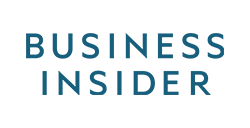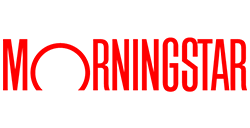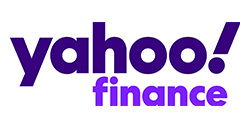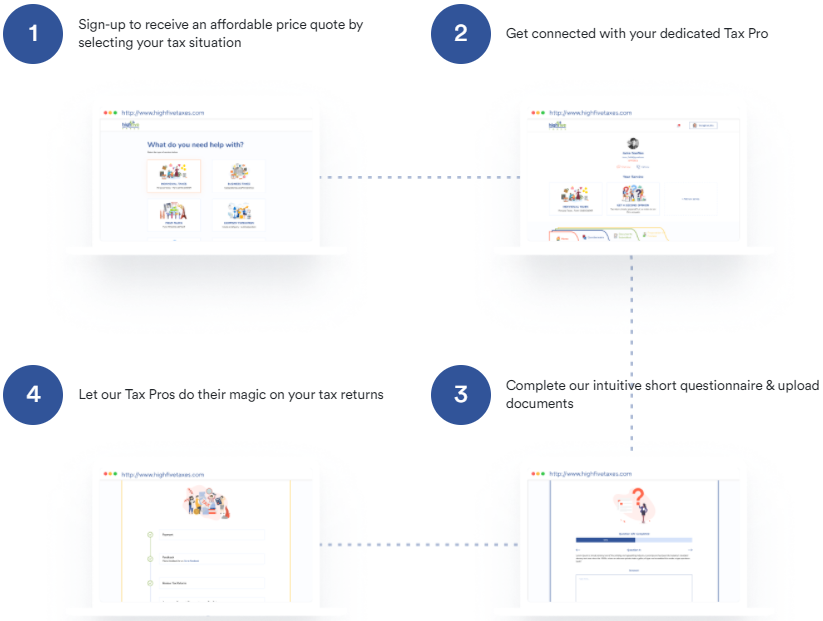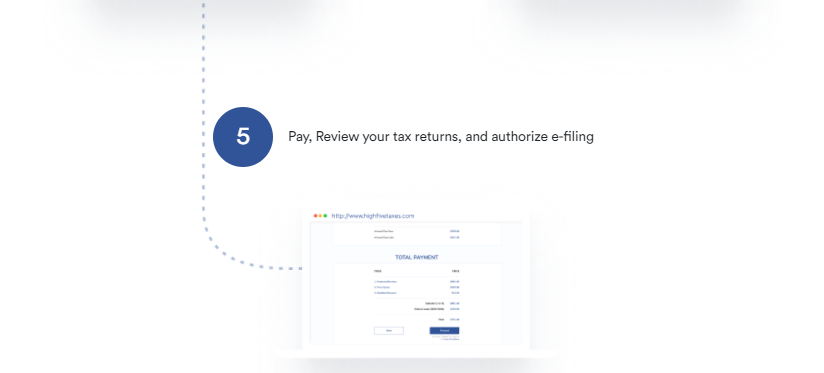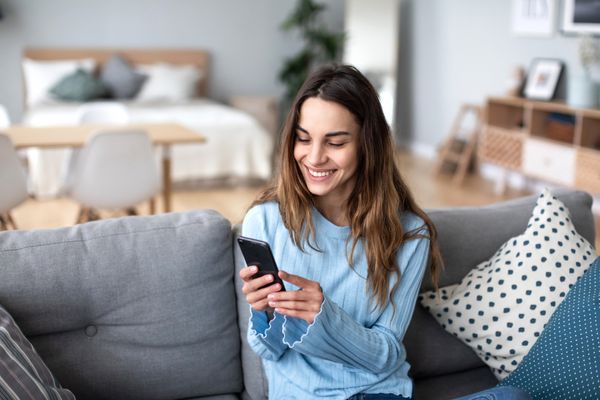 Taxes, Simplified!
Paying Taxes may not be optional, the unwanted stress for filing tax returns is. If you want to take the guesswork out of Do-It-Yourself platforms or if you are spending hours of your valuable time sitting in the CPA's office, it's time to switch. We are the only full service tax platform offering a variety of tax services. Check us out.
Why Choose High Five Taxes
Unlike other services, people generally don't go to Google to look for a Tax Pro when it comes to taxes. Ever wondered why? It's all about Trust, Expertise, and Experience. Our professionals are fully vetted and go through a rigorous screening process. Click here to see how we are the only platform that offers you Top 5% of Tax Experts in the industry.


Great Job!
I've almost used every single online tax service out there but never been so happy. My Tax Pro was awesome. I like the human interaction because I have no idea how taxes work but she patiently answered all my questions. I always knew the status of my taxes and my refund was higher than usual. Here's a High Five to the Team!
- Jenn Baker

So Professional!
High Five Taxes is so easy to use. It tells me exactly what is needed from me and when exactly my tax returns will be completed. I wish I had known about them sooner. I am very careful about who to trust when it comes to Taxes and I am glad I tried this company. I am their customer for life. Thank you.
- Tyler J.