You have choices, we get it.
People looking for Tax Pros have different experiences. What really matters is how do they make you feel by the time your taxes are done? Stressful? Happy? or sometimes both? Would you be happier if your Tax Pro consistently resolved all your tax questions every single time? Welcome to High Five Taxes! We've combined the convenience of Technology with the real experience of working with an actual person. Check us out to see how easy and intuitive it is to use our award winning technology to get your taxes done.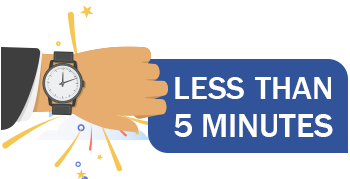 Time to receive a Price Quote from our site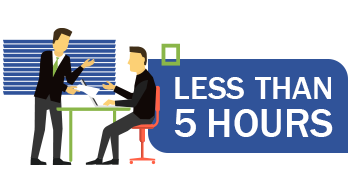 Time to receive a response back from your Tax Pro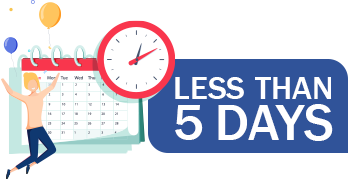 Average time to complete your tax returns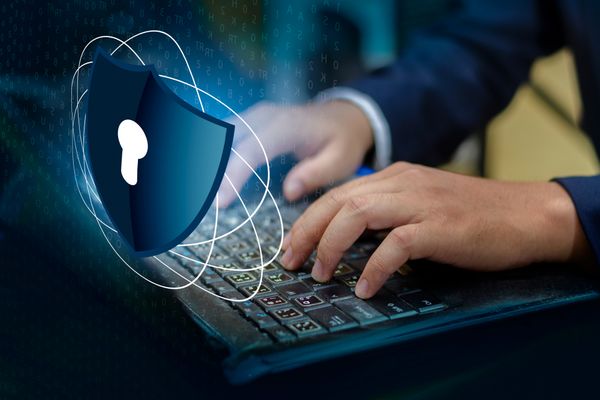 Your Security is our Top Priority
At High Five, we've engineered our service from the ground up to protect your valuable digital assets. Our team has over 50 years of combined and diversified experience in dealing with security, privacy, and compliance issues. While others out there struggle to discuss their security policy, we boast about ours. In fact, we are so serious about it, we've created a FAQ guide around Security Questions.
Our greatest Strength — Our people
What happens when the best in the Tax Industry join hands with the best in the Technology Industry? The result is something as magical as our platform. We've got the best brains on our team including highly experienced CPAs and EAs from the Big 4 accounting firms and curious minds from some of the World's Top Technology companies.